The UK's leading charities have now moved over to 0300 numbers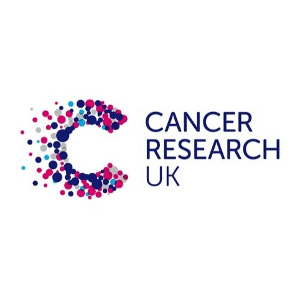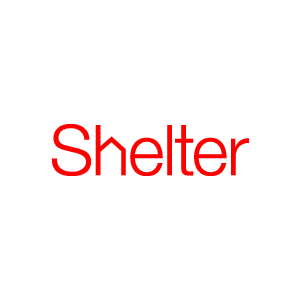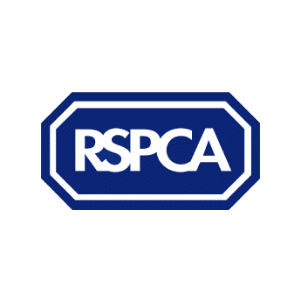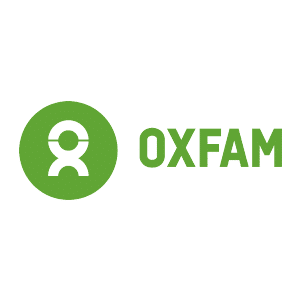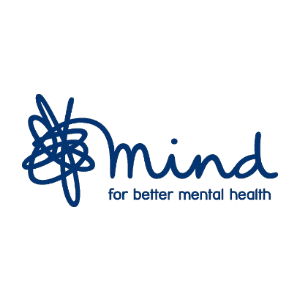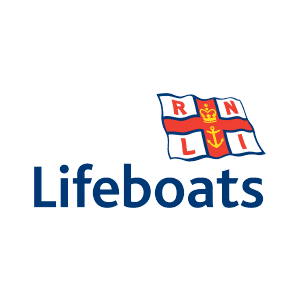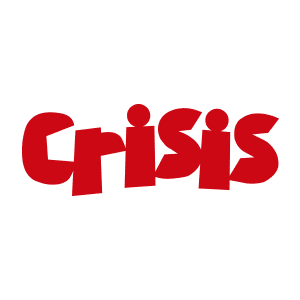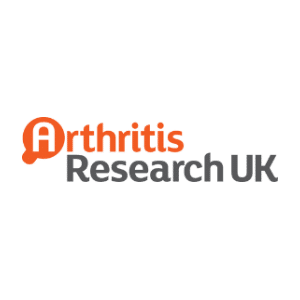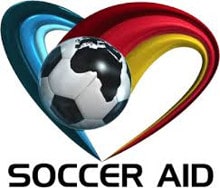 The reason for the creation of 03 numbers was to develop trust in non geographic phone numbers as they don't penalise callers with expensive call costs, even from mobiles. Calling an o3 number from both landlines and mobiles is effectively free if you have a monthly minute bundle, and are usually cost the same as any other local call outside this. This is perfect for charities or not-for-profit organisations who want to raise awareness of their work.
In addition, many public bodies now use an 03 number to provide a cheap way for the public to call, including DVLA, HMRC and Transport for London.
If you wish to discuss how you can set up an 0300 number for your charity, you're in the right place. We have a no fuss set up process and our account managers will be delighted to answer any questions you may have. We have thousands of numbers to choose from, and our state of the art call management services mean you can create a highly professional service.
If you wish to connect a more memorable number please don't hesitate to contact one of our account managers, who will be able to answer any questions you have.
Our charity partners love working with us
We have a proud history of working with some fantastic charities, helping them cut costs and generate much needed funds. Many of our charity partners have been working with us since they began and our unrivalled customer base speaks for our service.
The support of companies such as Core Telecom helps us to make a real difference to people's lives. Core's donation of the helpline and their wider support for the Trust is warmly welcomed.

– Barrie Oldham, Chief Executive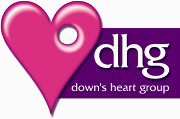 I just wanted to say that your service has been GREAT. Really helpful from very first enquiry right through the process and fast response to any issues (our fault not yours!) We've been really impressed by the answering service and are already finding the virtual switchboard a better way of managing our limited resources by directing calls to the appropriate person automatically. We are sure that as we grow and use the system more, we will find more ways of utilising it to support our charitable objectives. Thank you.

Our 03 number helps us provide a low cost way for the public to get in touch and access our services easily. We want to ensure we are able to help as many children and families as possible so our incoming calls are vital to letting us speak to them directly.

– Tony Curtis MBE (Formally NSPCC) – Chairman – Dreams & Wishes
Subscribe to our Newsletter
Why use 03NumberShop?
Connect Your Number?
Our order process is simple and our account managers can have your number up and running shortly after you process your order.
Any questions ?
Call us 0330 111 0300
If you have any questions about our 03 phone numbers, or if you would like more information, please don't hesitate to contact us.