Free 03 numbers!
Customer Friendly and Cost Effective Business Phone Numbers
Calls to 03 numbers are charged at exactly the same rate as any call to an 01 or 02 landline. This effectively makes the calls free from any landline or mobile with bundled minutes.
In July 2015 Ofcom changed the way calls to all 08 numbers are charged. This has resulted in either increased call costs or higher running costs, especially for 0800 numbers. This makes an 03 number the most cost effective non-geographic phone number for businesses wanting to offer a customer friendly number.
Free to call from most phones
Deliver great customer service
Used by large public bodies and charities
Calls included within mobile bundles
Create a nationwide presence
No setup costs
Receive calls to any UK landline or mobile
Same day activation
Live online call statistics
Free call management features
Many leading brands have already moved over to 03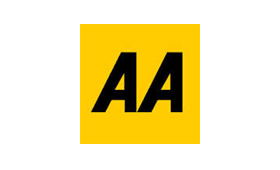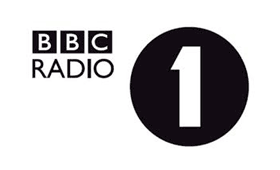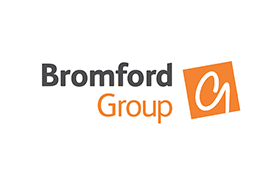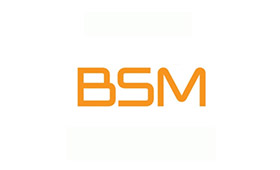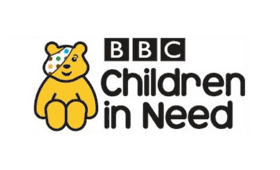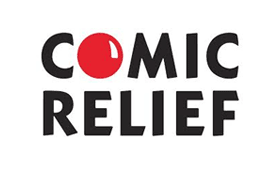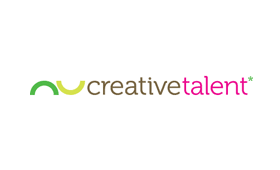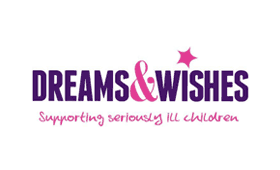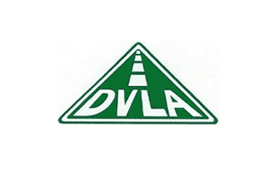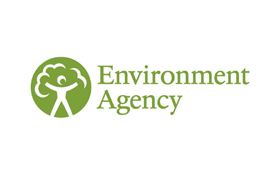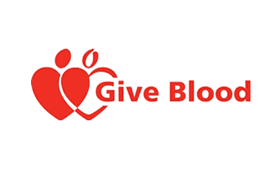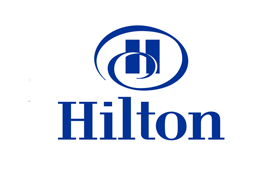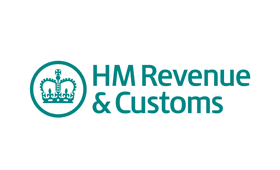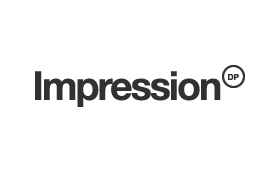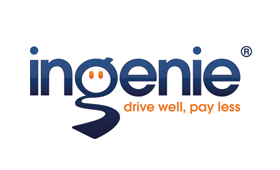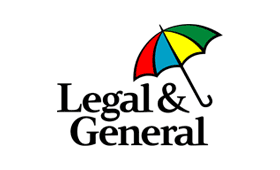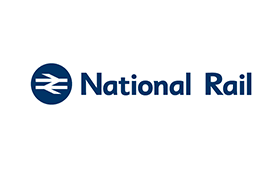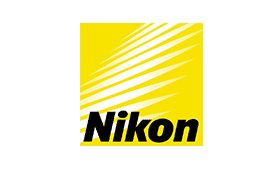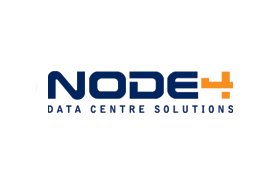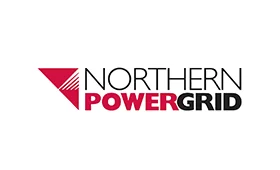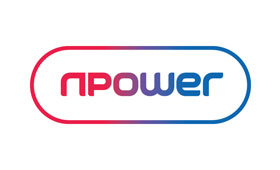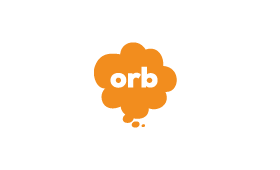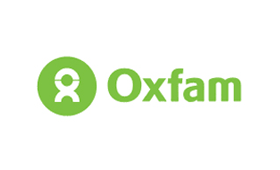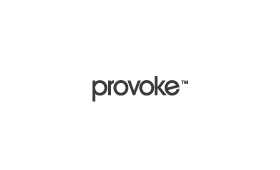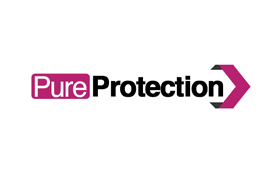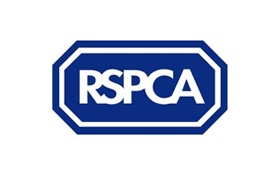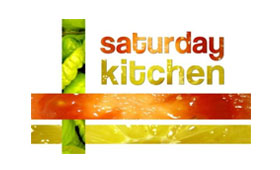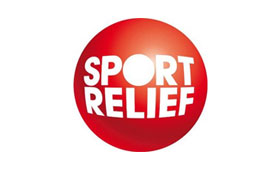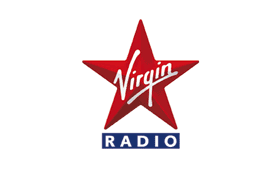 FREE
Call Management Package
Connect an 03 phone number with us and enjoy all the benefits of our Call Management System WORTH £60 per year for FREE!
Our free services instantly create you a professional calling handling system.
UK businesses are migrating to 03 numbers
All calls to phone numbers starting with 03, including 0330, 0333, 0300, 0345 and 0370, are charged at exactly the same rate as any local call. This means that all calls to an 03 number are free from most phones as they are included within all monthly mobile and landline bundles.
Ofcom have introduced 03 numbers to overcome confusion in regards to call rates to many 08 numbers, especially from mobiles. Public awareness of 03 numbers is rapidly increasing with this number range quickly becoming the go to number for conscientious businesses.
Why use 03NumberShop?
Simple order process with dedicated advisors in case you run into difficulty
Thousands of memorable 03 numbers to choose from the UK's leading provider
Free connection with no contract and free call management package
Partner your 03 number with bespoke call management
Alongside the most comprehensive range of 03 numbers in the UK, we will create and provide you with a bespoke package of call management services, tailored to meet the needs of your business.
Our expert team of account managers and engineers will always been on hand to ensure your business is always able to provide a highly professional telephone service to your customers.
Our state-of-the-art online portal provides you with complete control of your 03 number, giving you the freedom to instantly change your call routing and monitor your calls with live statistics, allowing you to measure customer response rates to your business promotions.
What the industry says
Calls to 03 numbers cost no more than a national rate call to an 01 or 02 number and must count towards any inclusive minutes in the same way as 01 and 02 calls.
Large conscientious public sector and private companies are now migrating to 03. They bring all the benefits of other non-geo's, along with low or no call costs

Subscribe to our Newsletter
Ready To
Connect Your Number?
Our order process is simple and our account managers can have your number up and running shortly after you process your order.
Any questions ?
Call us 0330 111 0300
If you have any questions about our 03 phone numbers, or if you would like more information, please don't hesitate to contact us.